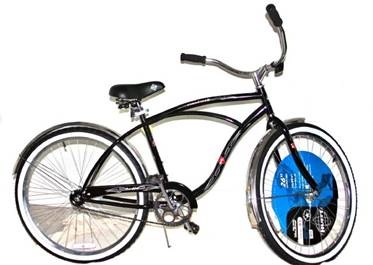 Beach Cruiser Bikes $60.00 per week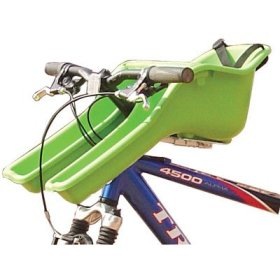 Beach cruiser bike with child seat $80.00 per week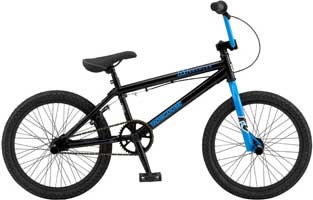 Kids bike $45.00 per week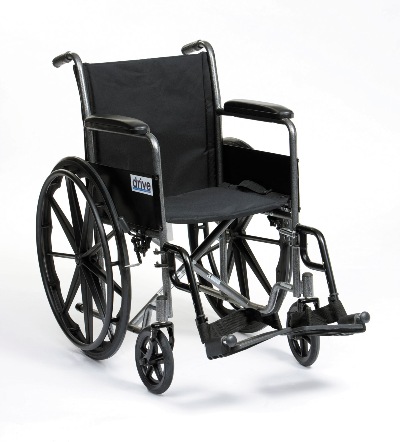 Wheel Chair $ 95.00 per week (250lb max capacity)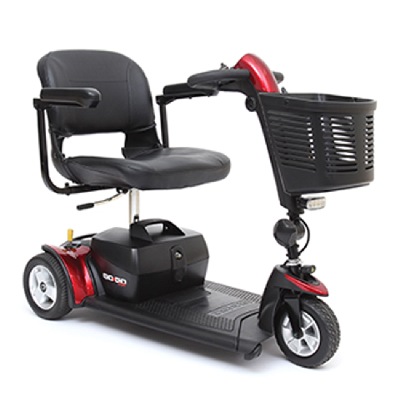 Mobility Scooters-USD$ 240 Weekly

3 Wheel Design Allows for a Highly Manueverable 34 Inch Turning Radius, with 325 Lbs Capacity.
Top Speed of approx. 4.5 MPH and an approx. Cruising Range of 12 Miles.
Fully Disassemble to 4 Pieces in Matter of Seconds, and Can Easily Fit into the Trunk of an economy sized car.

Brand, model and color may vary slightly from above pictures.